Manage all your pre-sale and after-sale processes easily!.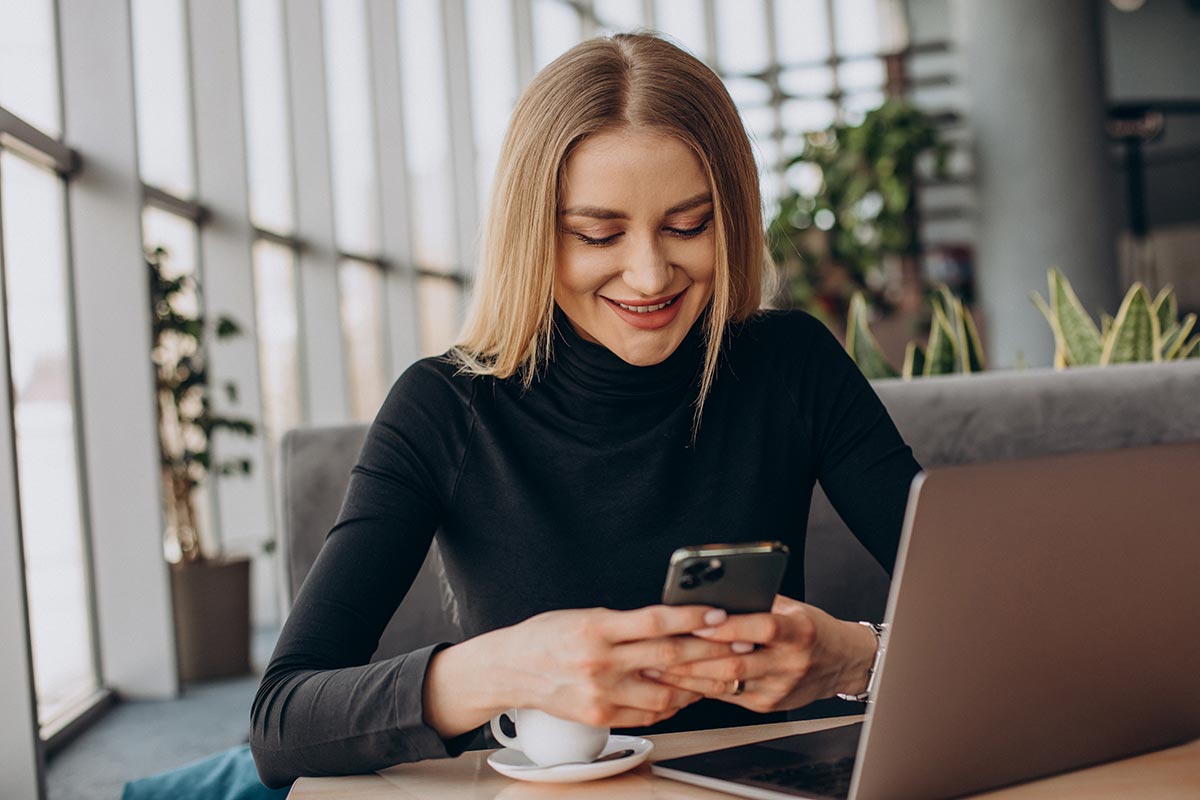 Logo's CRM Customer Relations Management solution focuses on how businesses communicate with their customers most effectively in line with their sales and marketing goals. It provides customer satisfaction by quickly managing field operations, marketing activities and all sales processes.
All companies aim to increase the loyalty of their customers and be able to reach their potential customers by establishing the right communication. Meet Logo CRM, which has been developed with new generation technologies to manage marketing, sales and customer services processes end-to-end and to achieve success in customer relations!
Web Installation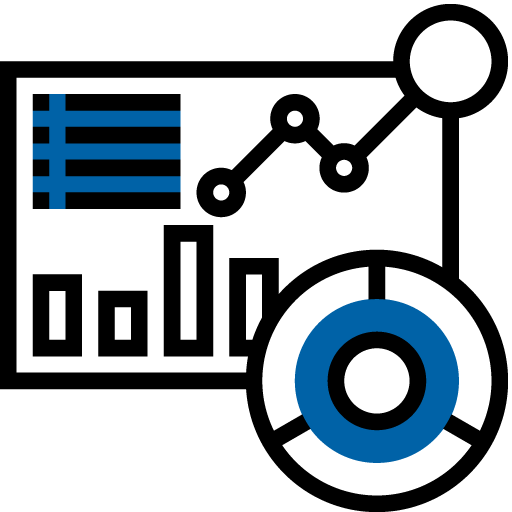 Offer Management and Reporting
Sales and Marketing Management
User-Friendly Interface
Mobile Application
Full Integration with Logo ERP