Project Management and Consultancy Services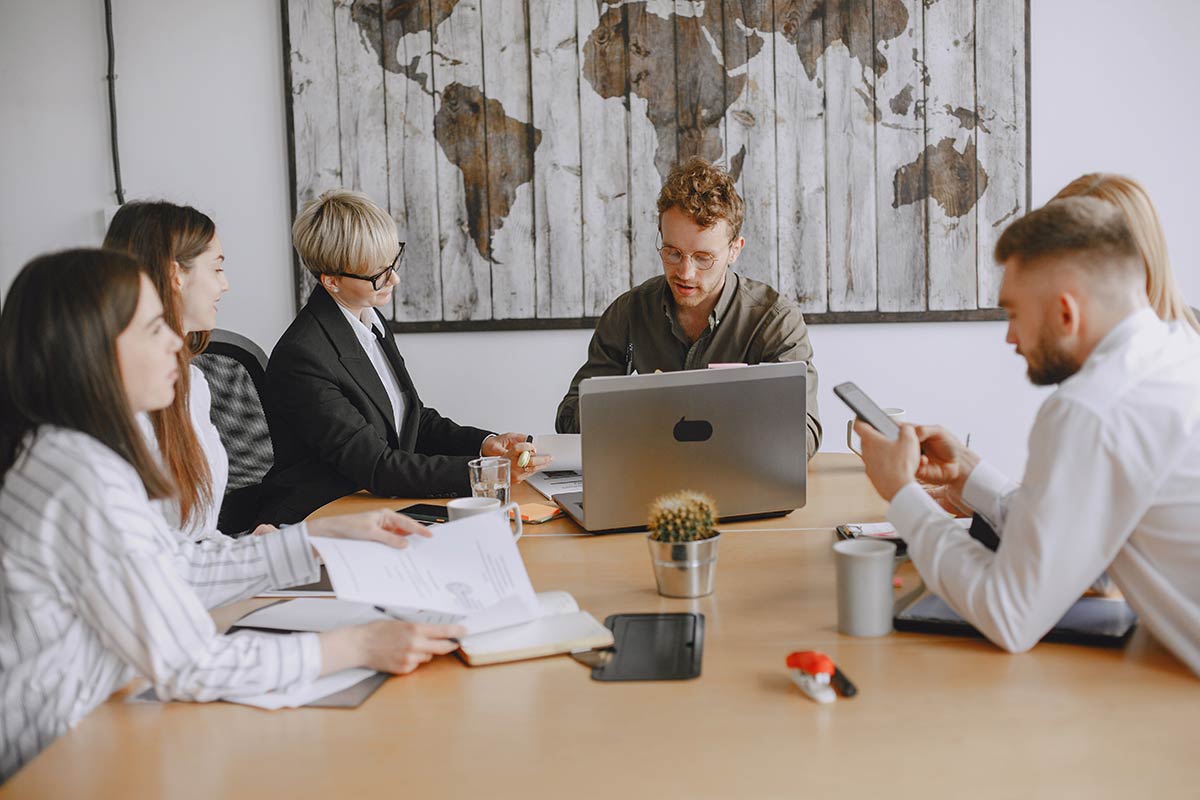 Managing, designing and implementing a project as well as training its users via the Methodology of Application Consulting to address company needs and industry expectations by the optimum use of our ERP, HR, CRM, BPM, WM and BI software products and custom software products.
Project Management Services
Each project consists of a unique product, service and result. It starts and ends at a defined time. It is implemented with limited resources. It is planned, executed, monitored, checked and finished.
Infodrom Project Management Office;
Meticulously carries out application consulting and software development projects in line with their scope, budget and duration; serves to monitor their results and audits the quality of these results.
Contributes to projects in preparing and monitoring project plans, identifying project resources, creating time plans for project resources, organizing project development and assessment meetings, participating in project analysis and design processes as necessary and taking critical decisions.
Converts the project plan – prepared as a draft before sale – into a project docket and prepares a resource plan when an agreement is reached for the project. Details the project plan, determines the working calendar days and organizes resources as the needs become clear during the analysis phase of the project. Abides by the project plan during the entire implementation phase.
Manages Project Start, Evaluation and Closing meetings. Prepares presentations for these meetings and regularly updates project sponsors and project teams.