Logo GO Wings is always at your disposal.
Combining its technological know-how and ability to innovate, Logo has developed the web-based Logo GO Wings. SMEs can manage all their business operations ranging from orders to accounting instantly from anywhere at any time thanks to Logo GO Wings. In order for small and medium-sized enterprises to effectively manage their processes and gain a competitive advantage, they need more than accounting solutions.
Web-based Logo GO Wings supports SMEs by enabling end-to-end management of all business processes from a single point, regardless of time and space.
Web Installation
e-Solutions
Compliance with Applicable Laws
User-Friendly Design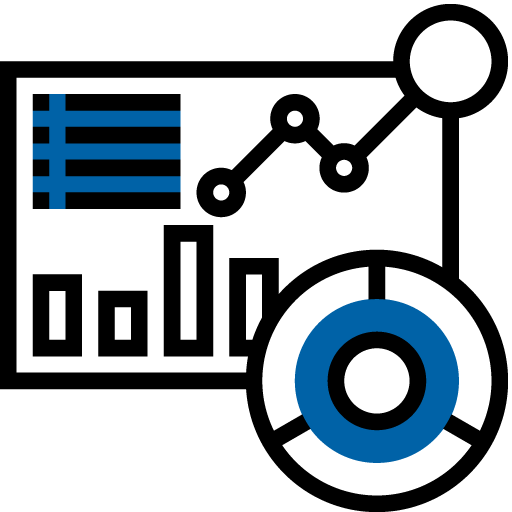 Fast and Flexible Reporting
Transition to Top Products