Logo Tiger Wings
Enterprise
Free the ERP system of your business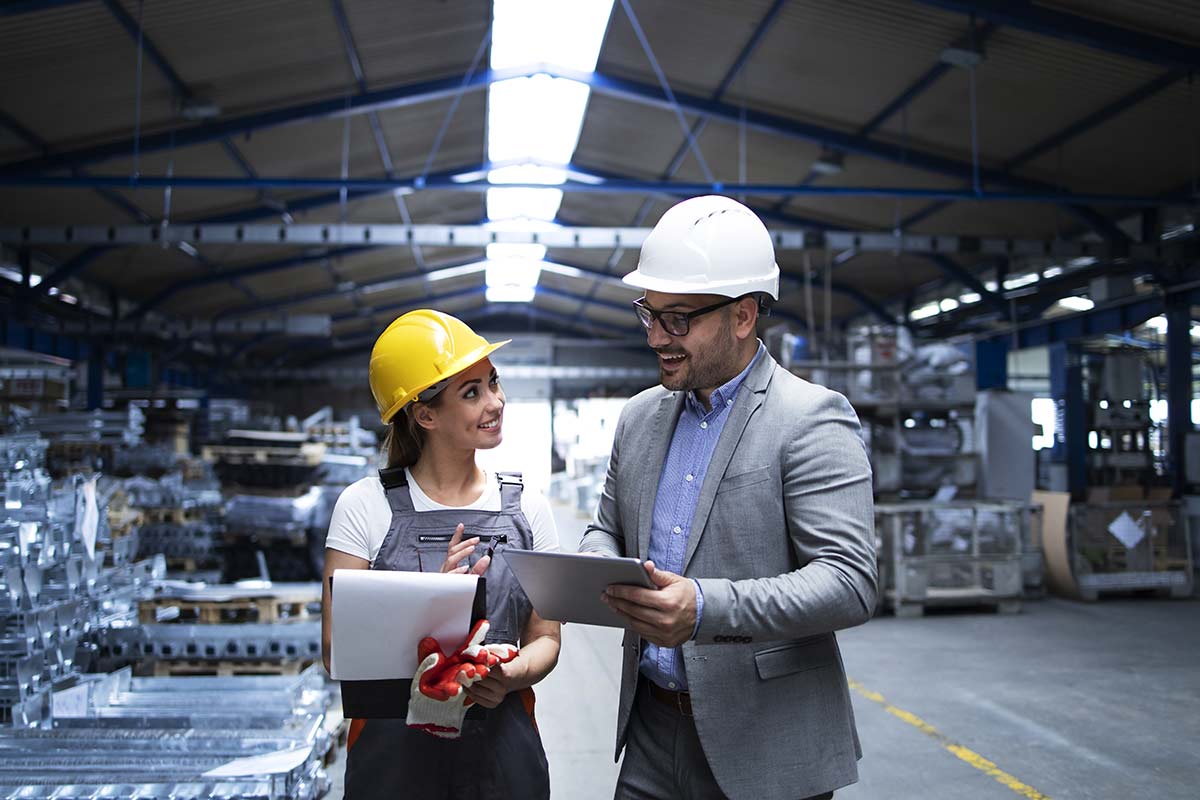 Designed specifically to meet the needs of large-scale enterprises, holdings, and industrial enterprises that carry out complex production and detailed planning processes with a web infrastructure, Logo Tiger Wings Enterprise offers a full range of solutions with diverse business functions and a developable structure.
Logo Tiger Wings Enterpriseoffers an even more comfortable solution thanks to role-based customizable desktop, app-in-app, in-product search engine technologies, as well as web-based usage opportunity. The Wings product family offers a time and space-independent ERP experience, allowing you to manage your business from end to end at any time, from anywhere. Optimizing production processes, Logo Tiger Wings Enterprise provides phase-based management, tracking and reporting, as well as general accounting and standard ERP capabilities.
With production planning methods, you can calculate material needs before production, efficiently distribute the workload by managing machines effectively, and thus deliver your orders on time.
Logo Tiger Wings Enterprise allows adding quality control results to materials and operations, thereby improving production processes and reducing the error margin.
Web Installation
e-Solutions
Compliance with Applicable Laws
Efficient and Effective Management
Developable Infrastructure
Production Module