If your goal is to achieve success, then all your data are at your disposal.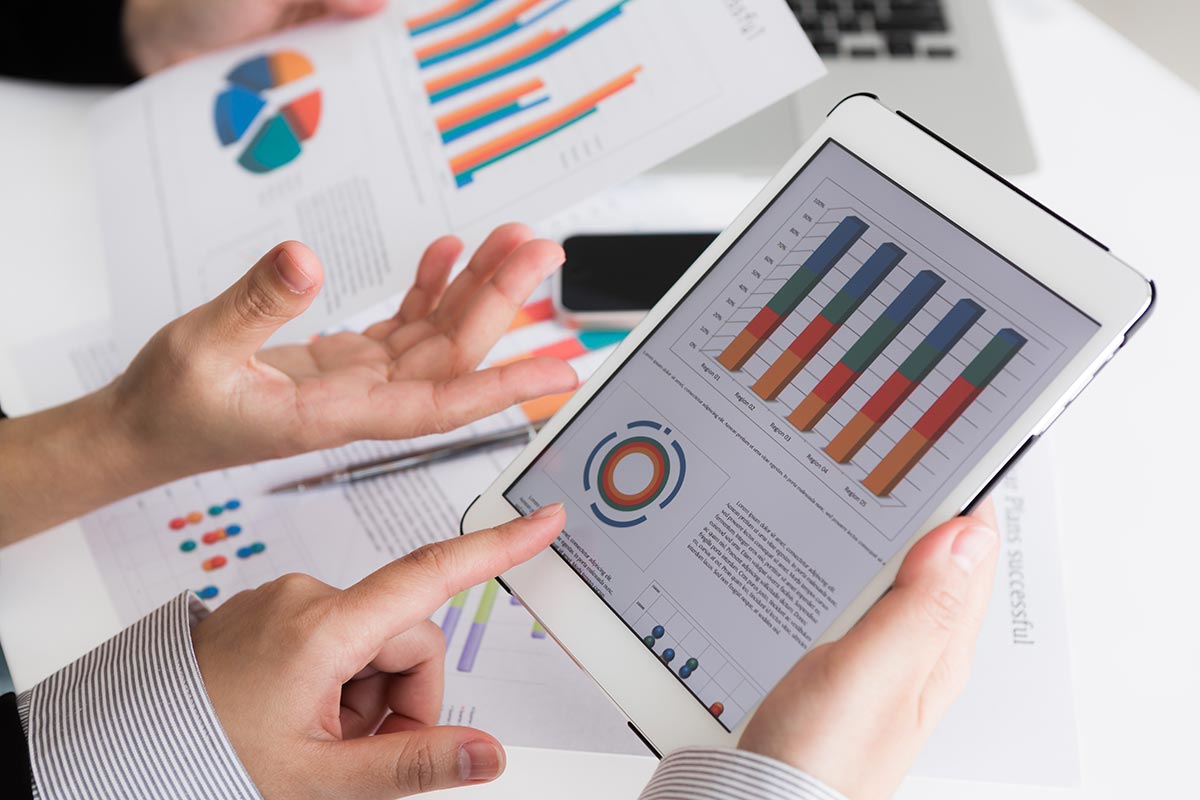 Combining Logo's innovative technologies and Qlik's infrastructure, the Logo Mind Insight Business Analytics solution brings a new dimension to data analysis and visualization.
Logo Mind Insight facilitates self-service data discovery and analysis and makes this available to everyone. It transforms data into meaningful, action-oriented information that adds value to businesses with its unique visualization features.
With Logo Mind Insight, your business will look at the future more confidently by analyzing the present more clearly.
Web Installation
Self-Service Visualization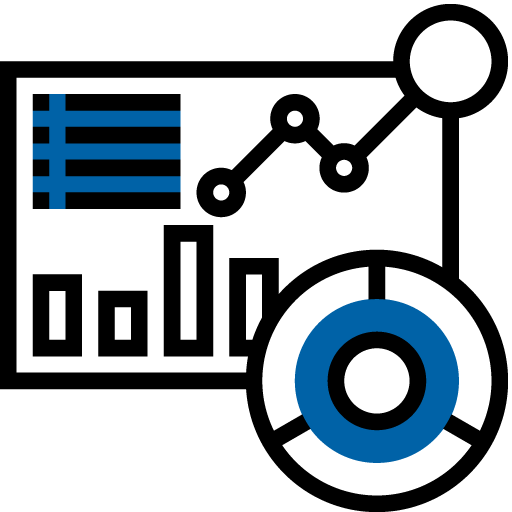 Effective Reporting, Analysis and Data Discovery
User-Friendly Interface
Easy and Dynamic Reporting
Full Integration with Logo ERP