The easiest solution for both you
and your taxpayers.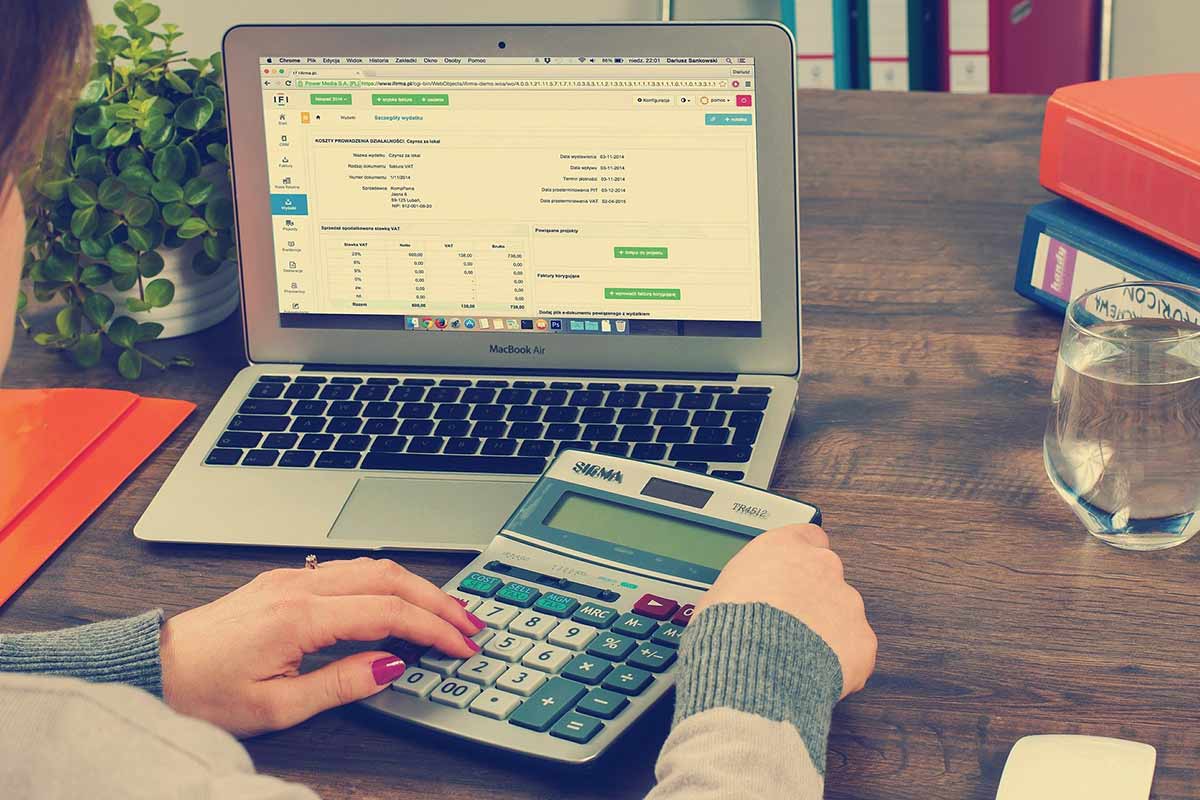 Designed specifically for freelance accountants and financial advisers, Logo Mali Müşavir 3 ensures quick participation of taxpayers in e-government processes with the solutions it offers. At the same time, it reduces the workload of freelance accountants and financial advisors and saves time with its modules designed in accordance with applicable laws for a large number of jobs, from declarations to payroll, from book declaration processes to office management.
Logo Mali Müşavir 3;
Office Management
Accounting, Fixed Assets
Payroll,
Operating Ledger,
Integration of Declarations into the Ledger Declaration System
covers all accounting process with these modules.
Desktop Installation and E-Solutions
Data Transfer with Excel
Fixed Asset Transactions
Payroll Operations
Integration into the Ledger Declaration System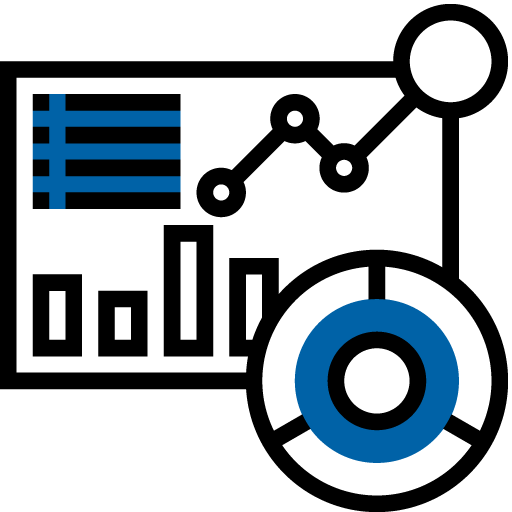 Effective Reporting