Logo Tiger Wings Enterprise
Your business is with you at all times, your operations are under control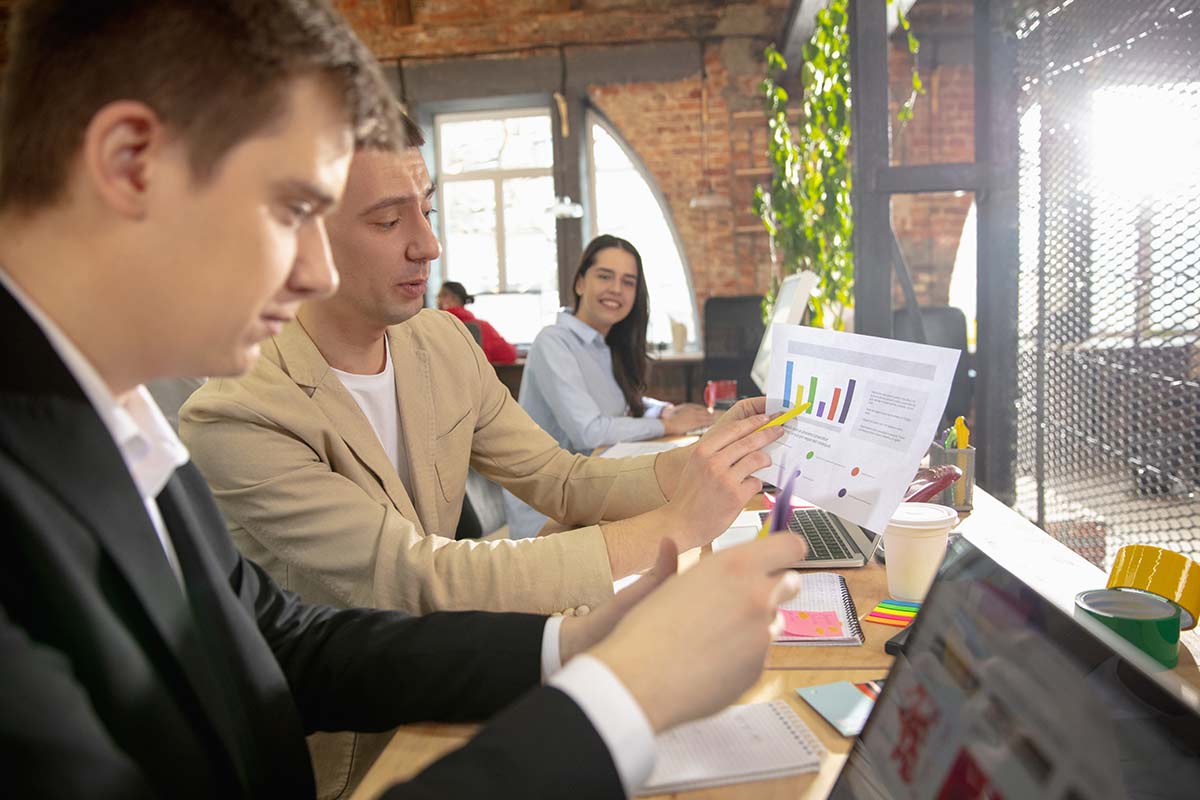 Logo Tiger Wings ERP supports sustainable efficiency at anytime, anywhere thanks to its usability on the web, as well as improving the business processes of medium and large-sized enterprises by its wide range of modules and diverse functions. The Wing product family, which Logo has developed by combining its ERP know-how and new generation technologies, bring a new perspective to enterprise resource planning processes.
Logo Tiger Wings offers an even more comfortable solution thanks to role-based customizable desktop, app-in-app, in-product search engine technologies, as well as web-based usage opportunity.
The Wings product family offers a time and space-independent ERP experience, allowing you to manage your business from end to end at any time, from anywhere.
Web Installation
e-Solutions
Compliance with Applicable Laws
Efficient and Effective Management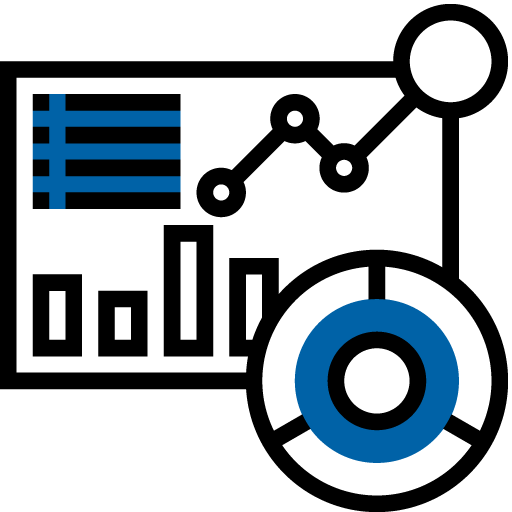 Fast and Flexible Reporting
Fast Production Module