The first step in your growth journey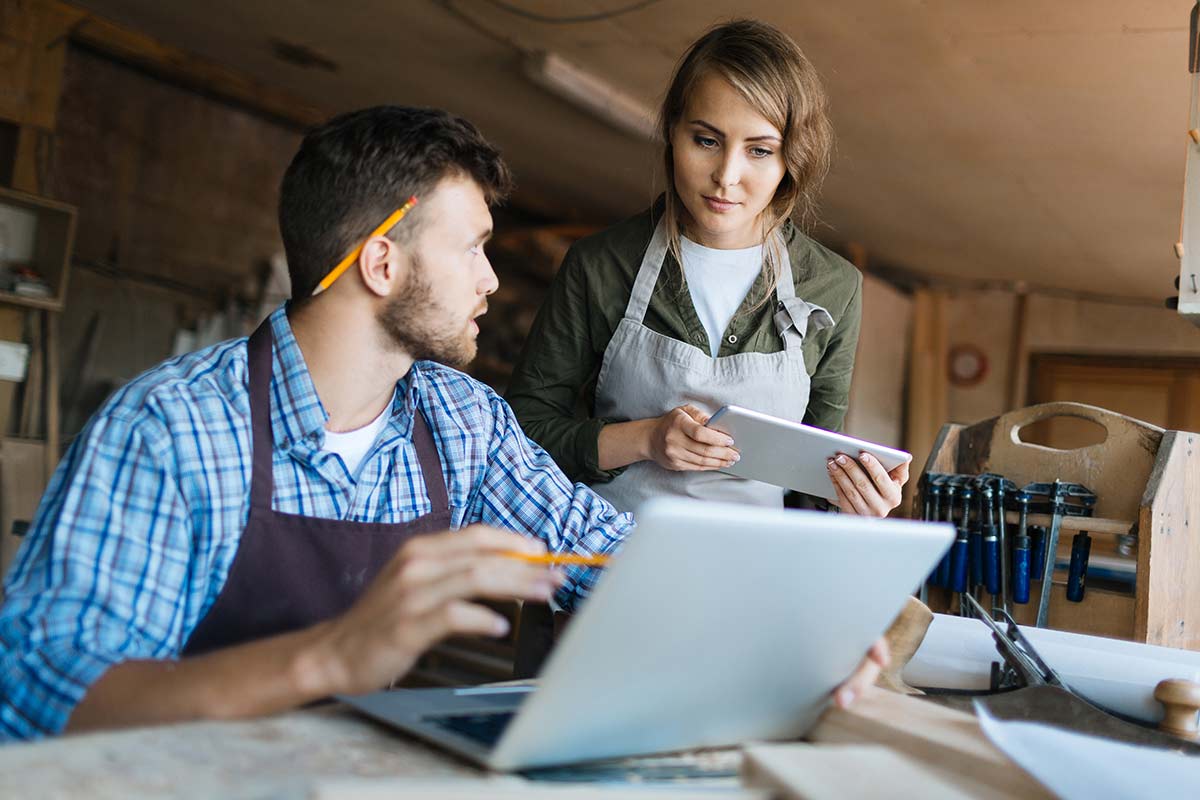 With the Logo Start 3 bookkeeping program, all micro-businesses can easily track their inventory, costs, cash register, invoices, orders, payments and collections, while managing their banking transactions and customer information operations. You can take control of your business at every point, from bank accounts to monthly payments, from inventory information to e-invoicing or e-archive invoicing.
The Logo Start 3program can be purchased in two packages with or without e–solutions content.
Desktop Installation
e-Solutions
Self-Employment Invoice
Bookkeeping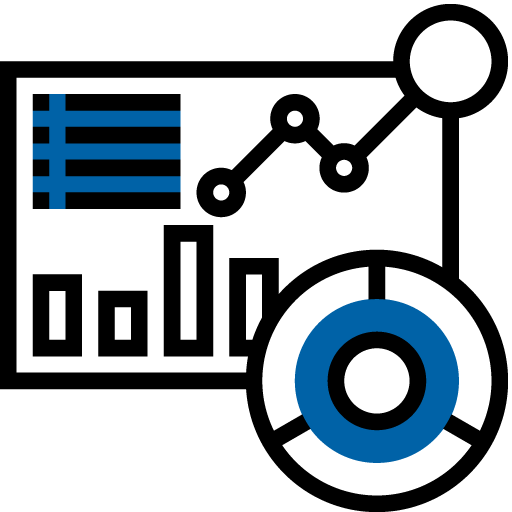 Current Account and Inventory Movements
Transition to Top Products