Manage your business safely with digital work flows.
Logo Flow, a work flow management solution, moves the work flow on paper to the electronic media allowing enterprises to run their operations smoothly, and to save time and labor.
Logo Flow standardizes the work flow processes of businesses from all industries and all scales by moving them to the electronic media. Thanks to its flexible structure, it can be adapted to the needs of each industry and enterprise.
Web Installation
User-Friendly Interface
Full Integration with Logo Products
Mobile Use
Drag-and-Drop Design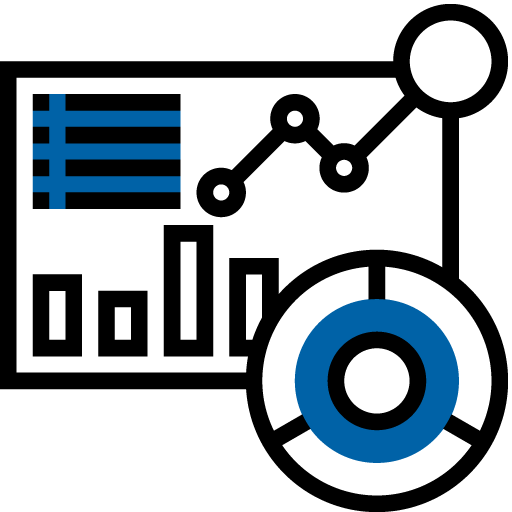 Log Record Reporting